We're coming to Voltaire – Paris!
In view of the growing success of our shop on rue de Turbigo – Paris, and for even greater proximity, we have moved to boulevard Voltaire for your greater pleasure!
What's new at this address?
Showroom to test and discover our models of electric bikes, scooters and draisiennes. We also have a repair workshop, to take care of your bikes! And it's always without appointment!
You will also find our accessories and spare parts, as well as the advice of our team of experts on site to best meet your expectations and allow you to make the best choice.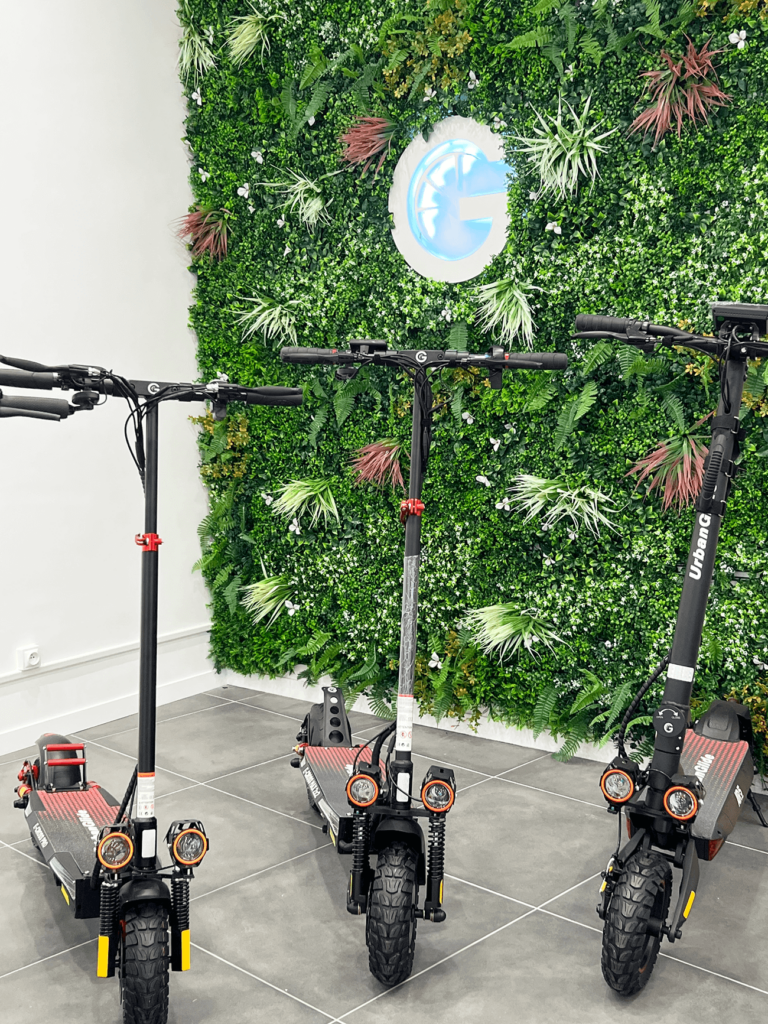 When are we open?
We are open 5 days a week
Monday to Thursday: 10am – 7pm / Friday: 10am – 5:30pm
How to get here?
By bike or scooter 😊
Metro 9, Voltaire
So, what are you waiting for to visit us?